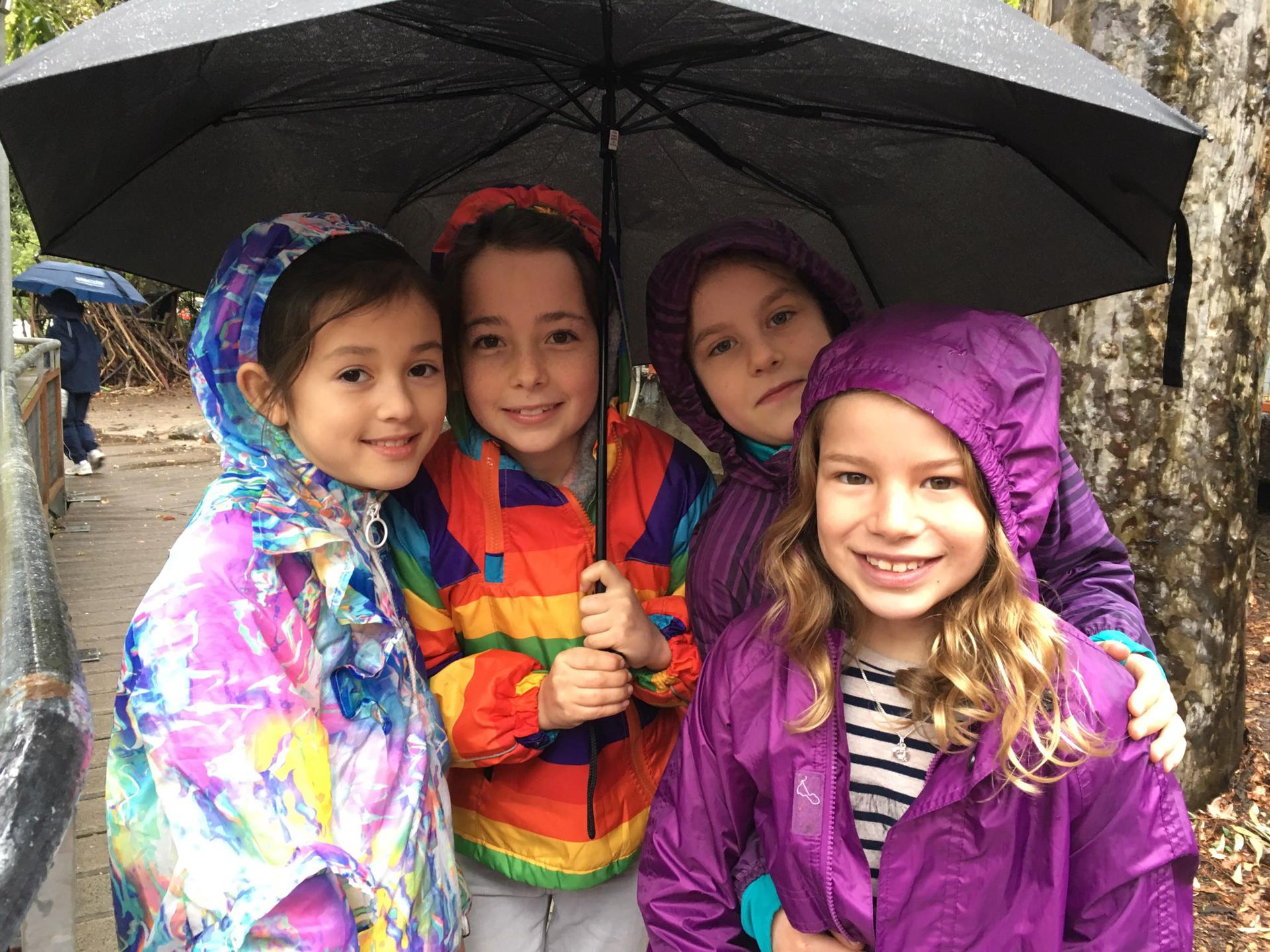 Term 3, Week 9,  Friday September 20
Welcome to Newsletter # 9 of Term 3. In this issue you'll read about:
Next week's Spring Festival and the last day of Term 3
The Circle of Life – a Glenaeon student returns
The Climate March in Sydney attended by Glenaeon students
The Centenary Day celebration and Evening Sioree
Year 10 visited by a cardiac surgeon
Our recent combined Steiner Schools Athletics Carnival
and much more, including the Humming cafe menu for this week
Please send all newsletter items to Melony Browell by 5pm Wednesday, to [email protected] .
Please click the link below to view this week's Newsletter
If you are having trouble viewing content, please clear your browser cache and try again.